Wednesday, November 15, 2017, 11:03 AM ET
|
Two weeks from today will be our 3rd annual SHIFT // Programmatic Video & TV Advertising Summit on November 29th in NYC. The program is locked in with 40 amazing speakers who will be featured in keynotes, research presentations, fireside chats and panel discussions throughout the day.

Kicking things off will be Lauren Fisher, Principal Analyst at eMarketer, who will share details behind her forecast that programmatic video & TV will exceed $17 billion by 2019.

Our morning keynote interview is with Mike Rosen, EVP, Portfolio Sales and Strategy, NBCUniversal and the afternoon keynote interview is with Jon Stimmel, Chief Investment Officer, Universal McCann. In addition, Dan Aversano, SVP, Ad Innovation and Programmatic Solutions at Turner Ad Sales will be featured in an afternoon spotlight fireside chat.

A reminder that all SHIFT paid attendees will be entered to win 1 of 3 Roku Ultra 4K players, generously provided by Roku. Additional discounts are available on 5-packs and 10-packs. And, startups and students can register for the reduced $245 ticket (contact me for the code).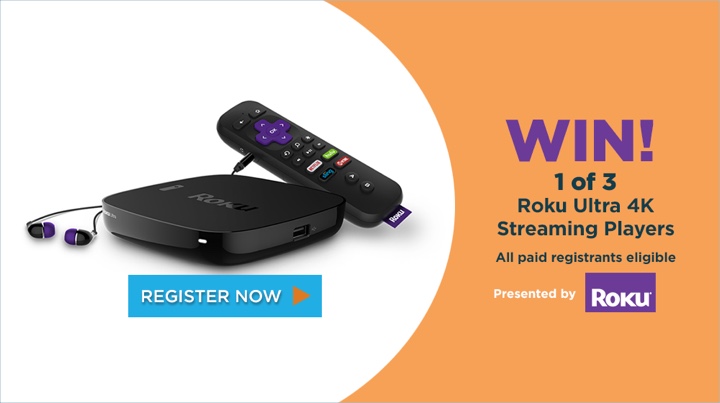 As always, there will be abundant networking opportunities with speakers and attendees at SHIFT.

Please join us for what will be the highest-impact day of learning and networking around programmatic video & TV of 2017.

Learn more and register now!