Tuesday, May 31, 2016, 12:13 PM ET
|
Online video and TV advertising are converging as viewers increasingly watch long-form content - entertainment, news and sports - on multiple devices. How this convergence is actually happening and the key challenges that remain are a critical focus of our 6th annual VideoNuze Online Video Advertising Summit, coming up 2 weeks from today, on Tuesday, June 14th in NYC.

Two of our sessions will directly address convergence, one from the opportunities standpoint and the other from the challenges standpoint. Our opening session, "Convergence Realized: Why TV and Video are Now Inseparable" will set the stage for the day, by exploring strategic drivers behind convergence such as fragmenting viewership, advertisers' interest in efficient, cross-platform campaigns, the unifying role of data, etc.

Videology's Managing Director, North America Tim Castree will share a short presentation with the latest data, and then moderate a session with David Bickford (Head of TV Sales & Multi-Platform Group Director, Bloomberg Media), Jon Heller (Co-Founder and Co-CEO, FreeWheel), Nick Johnson (SVP, Digital Ad Sales Strategy, Turner Ad Sales) and Paul Williamson (Chief Investment Officer, Publicis Media Exchange - U.S.).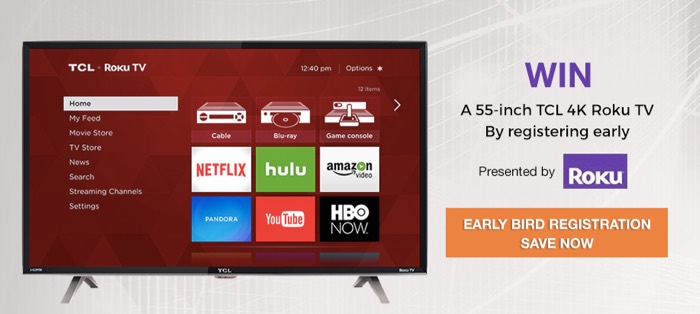 Even as the convergence opportunities are sizable, so too are the challenges, with many moving pieces, manual inefficiencies and disjointed workflows. So the afternoon companion session, "How to Move Video Ads at the Speed of Today," will dig into these and other challenges, as well as explore current solutions.

The session is moderated by Prohaska Consulting's Steve Grubbs and includes Peter Olsen (EVP, National Ad Sales, A+E Networks), John Roland (CEO and Co-Founder, Extreme Reach) and Mitch Weinstein (SVP, Director of Ad Operations, IPG Mediabrands). Expect to come away from both sessions with an improved understanding of how convergence is playing out and what still needs to be done.

In addition, there are 11 other sessions planned at the Video Ad Summit, which features 50 speakers in total. All of the most important industry topics will be explored, with convergence as the over-arching theme.

Review the whole program and register now!