Tuesday, April 1, 2014, 9:33 AM ET
|
AOL is the latest online video provider to jump into long-form series programming, announcing this morning that it is adapting the Israeli series "Connected" for the U.S. market. Connected will follow the lives of 5 New Yorkers in parallel stories as they unfold and eventually come together. Connected already plays in a dozen countries around the world. It will debut at AOL's NewFronts on April 29th and start its run on AOL in January, 2105.
AOL's video strategy has continued to evolve over the past few years. In 2010, it acquired 5Min, and has used the company's syndication model to boost its library to 800K+ videos which are distributed through an extensive publisher network that drives much of AOL's monthly views (1.2 billion+ per comScore in January).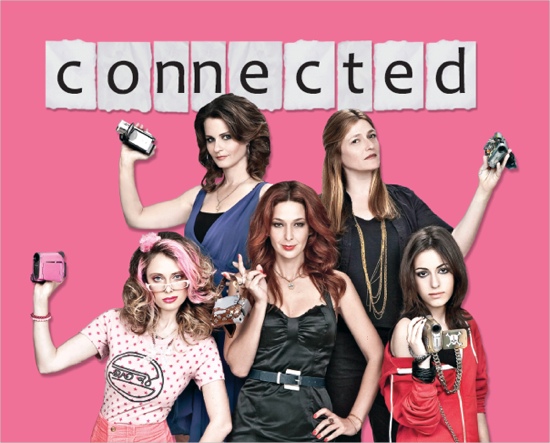 Then at last year's NewFronts, AOL pushed deeply into short-form original programming, launching 15 different series. Just yesterday, cable network VH1 announced that it would be launching a reality series #CandidlyNicole with Nicole Richie based on the show of the same name that debuted on AOL last year.

As I wrote of the 2013 slate, AOL's strategy with original video is to focus on authentic programming that differentiates from a lot of what's on TV today. That theme continues with Connected. With its push into short-form and now long-form programming, AOL is also appealing directly to advertisers who are looking for high-quality online programming to put their spending behind.