Wednesday, April 30, 2014, 10:57 AM ET
|
AOL introduced 16 original programs at its NewFronts presentation bash last night at a blustery Brooklyn Navy Yard I attended along with what seemed like thousands of others. Twelve new programs, from talent including James Franco, Steve Buscemi, Zoe Saldana, Kevin Nealon and others are on the docket, joining 4 originals from last year that were renewed, "Candidly Nicole" with Nicole Richie, "City.Ballet" from Sarah Jessica Parker, "The Future Starts Here" from Tiffany Shlain and "Hardwired 2.0" with iJustine.
All of the programs are relatively short-form, with AOL also previewing "Connected," its first foray into long-form programming which was previously announced. AOL said that last year's slate received a total of 150 million views since, with the 4 that were renewed accounting for half the total. My personal favorite of the new group is "Win/Win" which will pair a star athlete with a business leader for a short conversation on winning.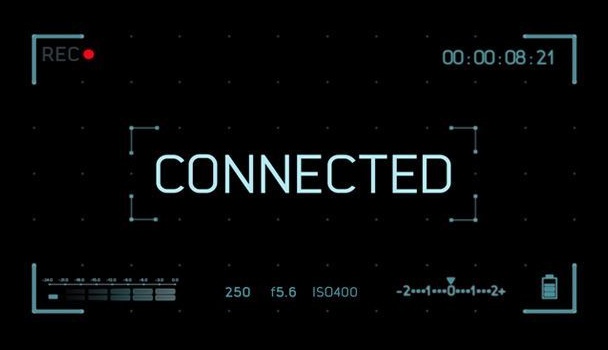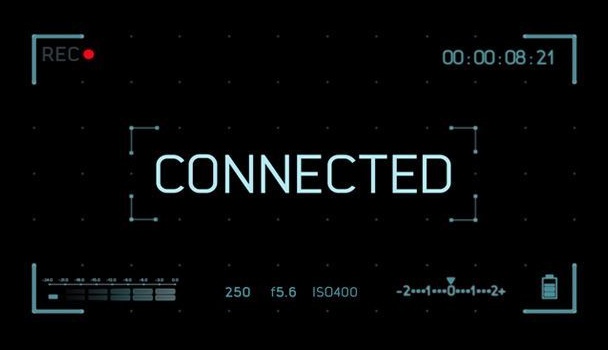 AOL also announced a new deal with Nielsen in which it will participate in a beta program to have all of its programs' GRPs measured. AOL will also tag all advertising with Nielsen's Online Campaign Ratings, the combination of which AOL believes will deliver complete audience comparisons to TV for the first time.

AOL's originals are part of a huge wave of digital-first programming being unveiled this week and in the coming weeks at the NewFronts. AOL also announced that Digitas LBi bought the ad rights for "Connected" for which Sprint will become the exclusive sponsor and also for "My Hero," the new series from Zoe Saldana.