Thursday, December 6, 2012, 8:06 AM ET
|
Over 300 executives turned out for VideoSchmooze: Online Video Leadership Forum yesterday in NYC, who enjoyed a jam-packed morning of learning and networking. If you weren't able to attend, all of the sessions were video-recorded and I'll be posting them over the next couple of weeks. In the meantime, a few photos from the morning are below:
Welcome to VideoSchmooze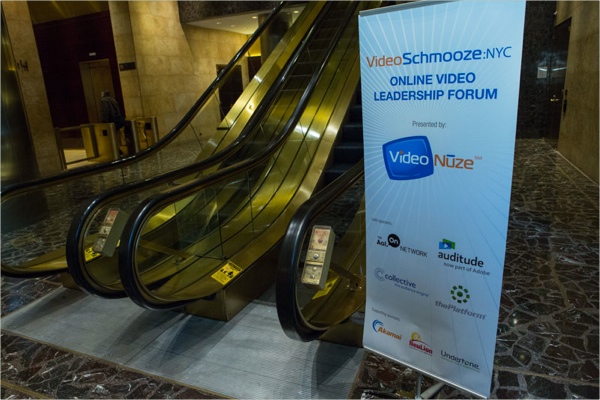 Michael Nathanson from Nomura makes a point while Laura Martin from Needham & Co. and Craig Moffett from Sanford Bernstein listen in. Will Richmond moderating.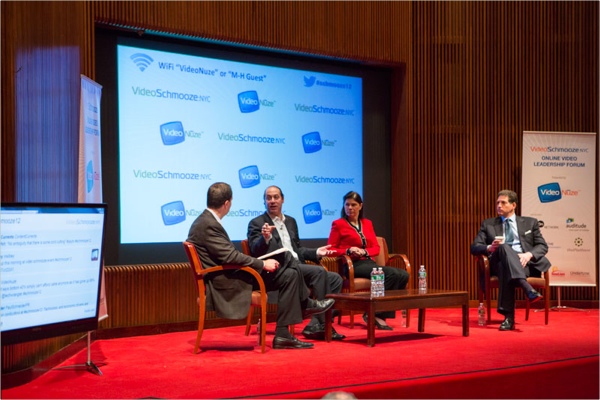 thePlatform's CEO Ian Blaine explains TV Everywhere. Will Richmond moderating.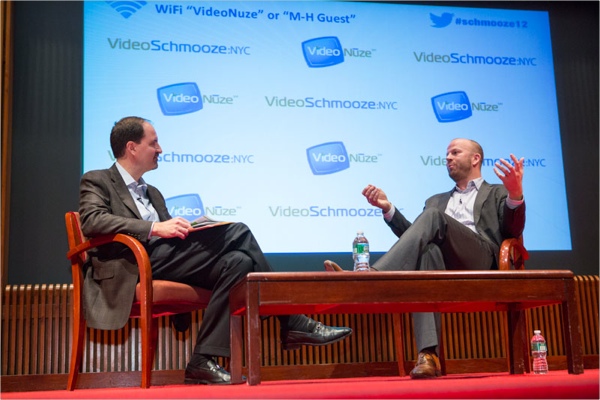 Aereo's CEO and founder Chet Kanojia details the innovative technology powering the company's services. The Diffusion Group's Colin Dixon moderating in front of a photo of Aereo's antenna arrays.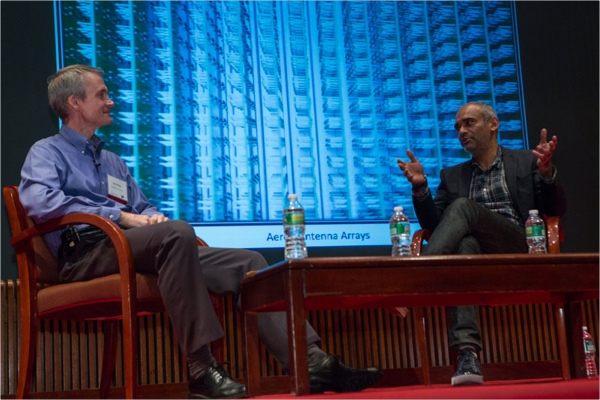 Industry executives debate multi-platform distribution and monetization.


NeuLion's EVP Chris Wagner picks a lucky winner of the Samsung SmartTV.